LONG-TIME-LINER® is not only an extremely successful brand worldwide,
but it is also based on an excellent overall concept.
A TÜV-certified training program and very high standards for the level of treatments, hygiene, technology and pigments.
The success: LONG-TIME-LINER® has been voted the favorite Permanent Make up brand within German-speaking countries for 10 consecutive years.
When we realized the potential of Permanent Make up at the time, we knew what needed to be done – nothing less than completely revolutionize the market: We had to develop our own, very precise and reliable device and we needed top pigments with the lowest allergy potential, excellent colour stability and perfectly adaptable coverage.
We knew, if we succeed, we would achieve the best result. And – we made it. This is the reason for our resounding success. We can micropigment so finely that our result looks perfect without looking like a pigmentation. You can learn it from us and excite your customers like more than 4.000 Linergists® worldwide trained by us do every day.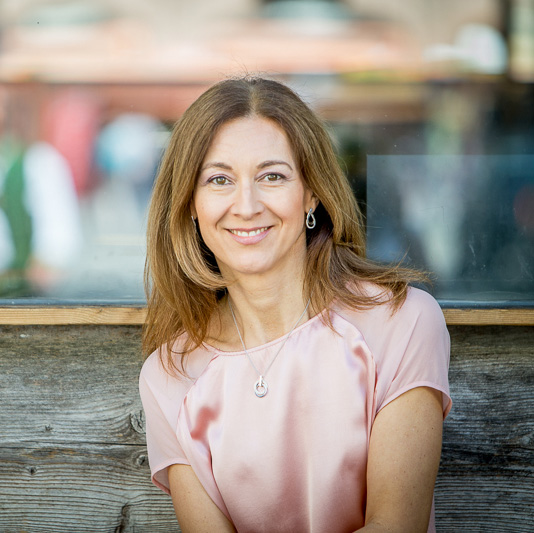 LONG-TIME-LINER® CEO
Gabriele Medingdörfer
Gabriele Medingdörfer succeeded the founder and owner of Long-Time-Liner in 2016 in the framework of friendly acquisition by private investors.
She brings over 20 years of experience and proven track record of success working for renowned international Beauty and Lifestlye Companies in the field of Marketing and over 14 years as General Brand Manager for some of the leading cosmetics brands (eg MAC Cosmetics, Clinique, Estée Lauder, Tom Ford Beauty).
She lead the successful relaunch of Long-Time-Liner, one of the leading international companies in the semi-permanent makeup market and represented in about 40 markets around the globe, with a strong focus on service, innovation and close cooperation with all Long-Time-Liner Partners.
Aesthetics, perfection und natural looking beauty.
The perfect concept for permanent make up.
We offer you a solid training concept with more than 30 years of experience in educating professionals and over 10.000 successful trainings in our own institute.
Training Concept
You are
beginner or PMU professional? You want to start or switch now?
Then get started with us! Exactly matched and tailored to your personal career wishes, you will receive your individual TÜV-certified training program at Long-Time-Liner® in Munich for your permanent make up training.
Our professional team teaches you at top level and accompanies you in the development of your personal career.
Trainings
Are you interested in a permanent make up treatment?
We can micropigment so finely that our result looks perfect without looking like a pigmentation. We will comprehensively advise you on the suitable permanent make up for your type, at our Beauty Institute in Munich – as well as at our partners worldwide.
Beauty Institute + Partner